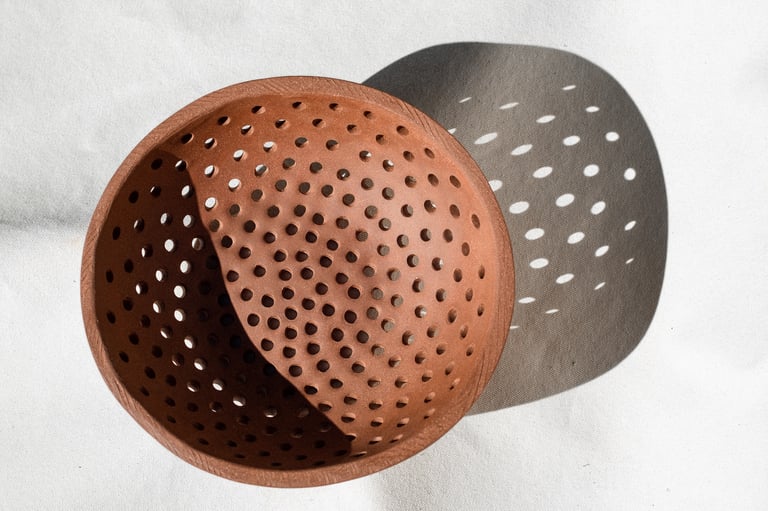 She's wearing nothing but a smile.
2 different versions to choose from, see pic of side by side comparison
One is slightly larger and thinner, the other is a bit smaller and burlier, both aren't recomended for holding soup
Stock will be updated as they are made but can also be made to order. Just send a message to get the process started and we can discuss the details.
Enter code SMELLSLIKERAIN at checkout for free Tucson pickup